Mystery and Magic Question: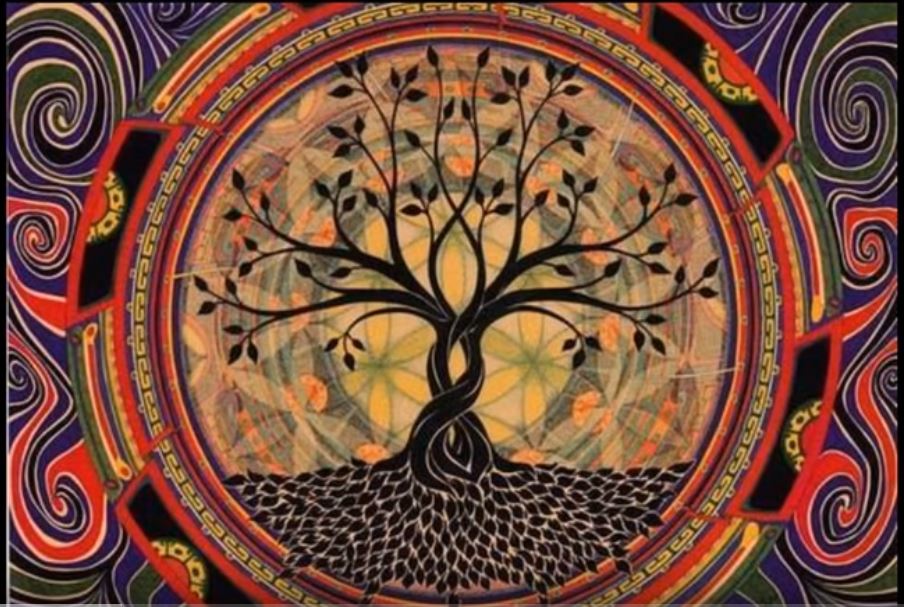 Ask Anthony about the deeper meaning of hair, qi gong, fairy tales, chi, auras, metaphysical connections and much more! Open your mind to the magic and mystery of life and your hair. Go to the bottom of this page to get to our Q & A Archive to read questions previously sent by readers. Once you ask a question, be sure to come back later and check out your question under the appropriate Q & A category at the bottom of this page. Once You get a response from Anthony, we recommend you keep feeding the thread with updates on your progress or ask any other questions you may have. *Asking Anthony a question will automatically sign you up for The Hair Shaman newsletter.
(All last names will be kept confidential when questions and answers are published.)
Q & A archive
---
Welcome to our Q & A archive, here we have every question asked before to Anthony. Browse around and see if the question you have asked, hasn't already been answered.
Questions regarding hair care, tips and solutions for all types of hair problems and issues. Find the solutions for your everyday hair needs and make sure you are giving the necessary attention your beautiful locks deserve.
Questions regarding lunar and lunar hair-cutting. Know exactly when to cut your hair depending on the results you desire. Make sure you're following the lunar cycle correctly. Let the moon guide you on the right path to 100% beautiful natural hair.
Questions regarding cultures around the globe and the different perspectives on what hair means  to them. Questions that seek insight into different cultures' hair care.
Questions regarding fairy tales told by The Hair Shaman.
Questions regarding one's Aura and how to see it. Learn to see the world and all the beautiful energy in it. Find the meaning of your Aura and what it may tell you about yourself.