Anthony Morrocco's Autobiography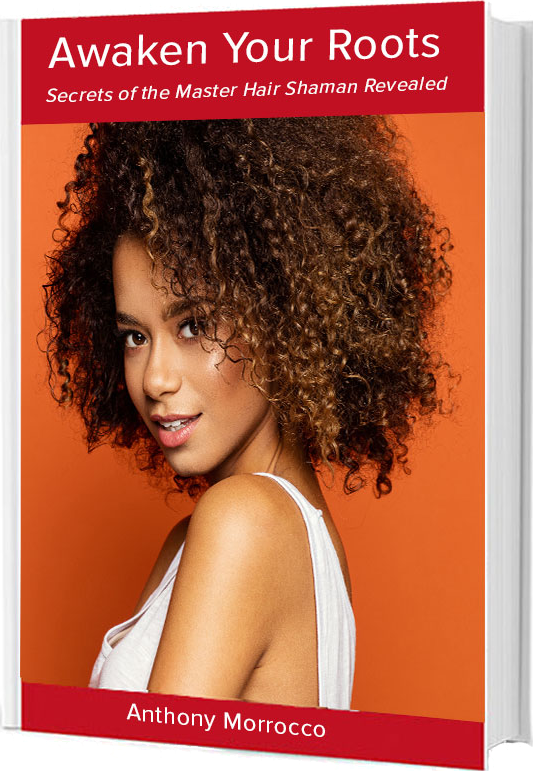 Download 'Awaken Your Roots'
Awaken Your Roots: Secrets of the Master Hair Shaman Revealed.
A guide about brushing, detoxing, shampooing with the five elements and so much more!
Alternate Morrocco Method products and watch your hair, attitude and world change.
Awaken Your Roots begins with one of the most important steps detoxing your hair and body. Follow the recommendations in this book and not only will you have a luxurious head of hair Naturally, but you'll feel great too! Learn ways to maximizing ones potential to truly feel beautiful inside and out with the support of 100% Wild Crafted Organic botanical and marine proteins:
---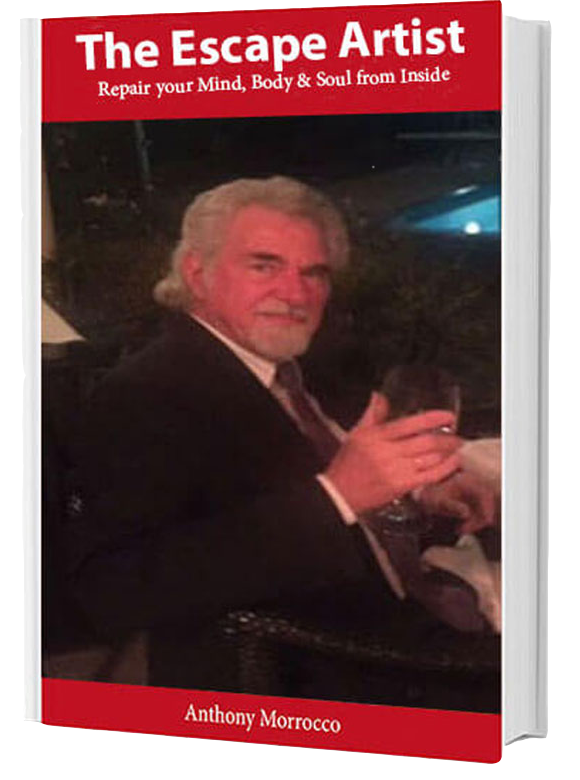 Download 'The Escape Artist'
The Escape Artist: Repair your Mind, Body & Soul from Inside is the story that started it all. An introduction of Anthony Morrocco and the monumental events throughout his life that made him into The Hair Shaman and the founding of Morrocco Method International.
Anthony Morrocco, founder and CEO of Morrocco Method International, knows the hair care business better than almost anyone in the world. To prove this point, Awaken Your Roots begins with Anthony sharing his journey. From a boy inspired by nature and the magic of hair, through his world travels and time at Kenneth's of New York, he becomes a world-renowned stylist and one of the foremost hair colorists. His mysterious path even leads to becoming a hair shaman. He also reveals tales of his encounters and successes with supermodels, movie stars and the financial and political elite. Each page taking you to different moments in history and different corners of the globe. Learn what started the journey and the people that help influenced the creation of the most natural haircare company in the world.
---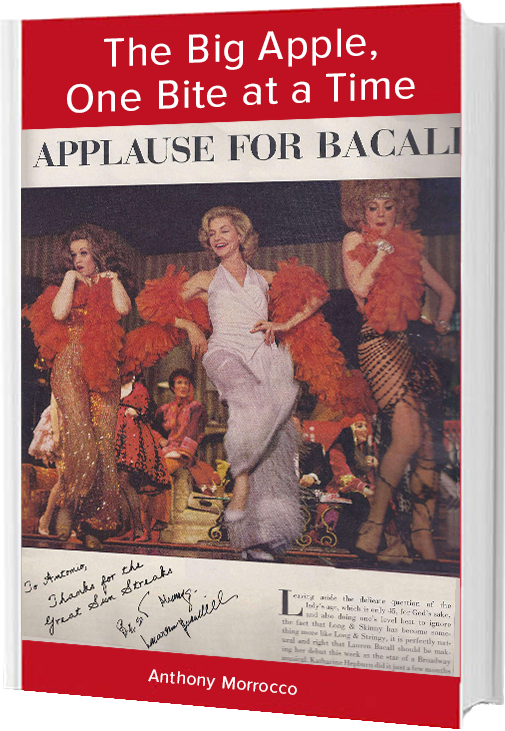 Download 'The Big Apple One Bite At A Time'
The Big Apple One Bite At A Time: The Big Apple has always had a unique kind of energy.
When Anthony arrived in New York, there was a
certain feeling in the air, and he could sense it
from the soles of his feet up to the almost
tingling tips of his hair. Perhaps it was a
different kind of energy from the one he sensed on
that childhood hilltop, age four, and the one in
Grandma Lena's garden, but it was energy
nonetheless. It was everywhere, in all the people,
on every street, and in every brick.
---
Download 'A Wish To Be Always Everywhere'
A Wish To Be Always Everywhere: Deeply Seeded with Gurdjieff and Lord Pentland.
When Anthony was deeply seeded with Gurdjieff and meetings with Lord Pentland in the late 1960s and early 1970s: What a great time for discovering what one DID NOT KNOW and investigating FREEDOM FROM THE KNOWN!
REVIEWS
---

8/24/17
Jennifer H.
Verified Buyer

Well rounded books
I learned about Morrocco Method through the internet and was still deciding on whether to convert over. After reading these ebooks, I was sold! Finally a company that truly believes in educating and preserving the world. I will never put harmful chemicals in my hair ever again.
---

9/13/17
Susan K.
Verified Buyer

Luxurious Hair
Really enjoyed reading these books and its so true that one moment can change the rest of your life. I love how confident and determine you were to break away from the normal and create a company thats truly natural.
---

9/21/17
Brittany W.
Verified Buyer

Light and lovely reading!
Listened to these eBooks on my way to work, listened through them both twice. What a great outlook on life and on ones hair. I will never look at or treat my hair the same way again.
---

10/25/17
Amber B.
Verified Buyer

Loved it
I loved reading about your travels in Europe, your time in New York and about your childhood growing up. You have a very interesting and colorful background, I would love to read another book if you write one.